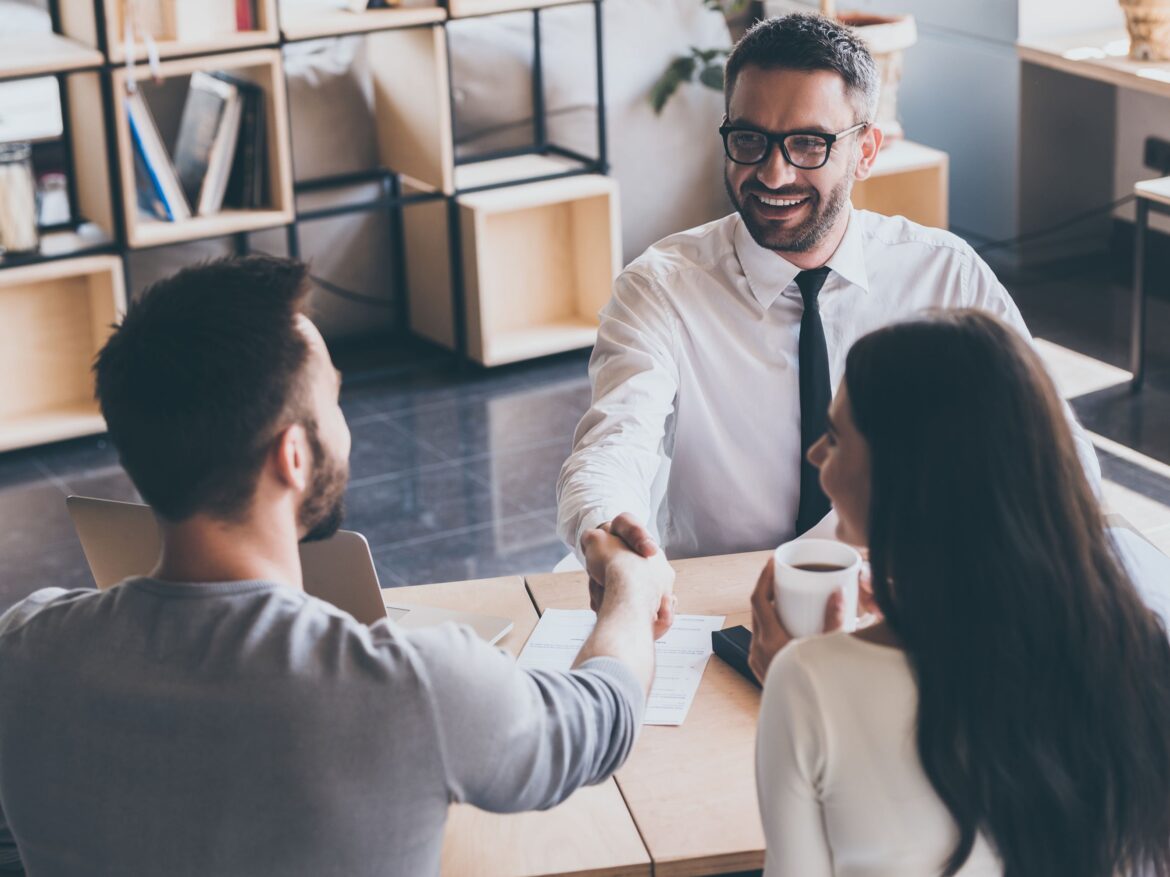 Where To Start? Commercial Real Estate Tenant Representation
Where to Start? Commercial Real Estate Tenant Representation
You're a business owner and you occupy commercial real estate with a lease expiration around the corner or you're looking to find or relocate your office or warehouse, should you work with a tenant rep?
This article will outline reasons to hire a tenant rep, how to find the right tenant rep, and what to expect in the early stages of working with a tenant rep.
Tenant rep services can be incredibly valuable in helping you navigate the complex process of buying, selling, or leasing commercial real estate in any industry. The implications of not knowing the market can leave you paying too much or getting stuck in a lease that's bad for your business.
Reasons To Hire A Tenant Rep
---
Reason 1: They save you time
With the amount of complexities that come with commercial real estate, there are many factors to consider, from location to the right amount of square footage and commute times for your employees. A tenant rep helps by taking care of all those details for you and gathering the data that you need to make the most informed decision possible. They can negotiate the best lease for you based on the market rate, and they will take care of everything else, including making sure you get a great landlord. A landlord that will work with an experienced tenant rep broker is often more likely to be reasonable when it comes to negotiations.
Reason 2: They are skilled negotiators
Tenant reps are experts in the commercial leasing market. They have years of experience negotiating commercial real estate leases and know the ins and outs of the business. This gives you an advantage when negotiating with landlords, as they will be able to guide you through the entire process and help you get the best deal possible, saving you time and money.
Reason 3: They have connections
The tenant rep has connections with a variety of businesses, including landlords, lawyers, and real estate agents. This means they can provide you with a variety of services that will help make the process of leasing company space easier for you.
Reason 4: They have market access
Tenant reps have access to a much wider range of properties than the average person. They can help you find spaces that are the best fit for your company, whether you're expanding or relocating. They also know about new properties as they become available. This makes it easier to find the right space quickly for their clients.
How To Find The Right Tenant Rep
---
When looking to work with a tenant rep, it is important to find one that is a good fit for your business. Here are some steps to take to find the right tenant rep for your business:
Research firms that specialize in tenant representation. If they do not, you may end up working with a firm that can represent both you and the landlord, causing a conflict when it comes time for negotiations.
Review the firm's qualifications and consider their experience, network, knowledge of the local market, and success in representing businesses similar to yours.
Tenant reps act as your advocate throughout the entire transaction process, providing market expertise, strategic advice, and negotiation support. The goal is to secure you the most suitable and advantageous commercial real estate for your business. Unlike traditional brokers, we work exclusively with tenants rather than landlords.
What To Expect When Working With A Tenant Rep
---
Once you've found the right tenant rep, things to expect in the early stages of collaboration include:
Provide any/all lease documents to help your tenant rep get smart.
Collaborate/communicate; answering a series of questions and being as open as possible so your tenant rep is better equipped for your evolving needs and able to refine their search accordingly.
They will present you with qualified properties, organize property tours, and provide detailed information to help you evaluate each space.
We know that you're the expert in your industry, tenant reps are the experts in theirs by identifying prospective spaces, understanding how each space suits a particular business, and negotiating leases. Set your business up for success before signing a lease and contact a tenant representative. If you are mid-lease and looking to change your space, you are not out of luck. There are several options that tenant reps can bring to your landlord in order to find a solution that works for all parties involved.