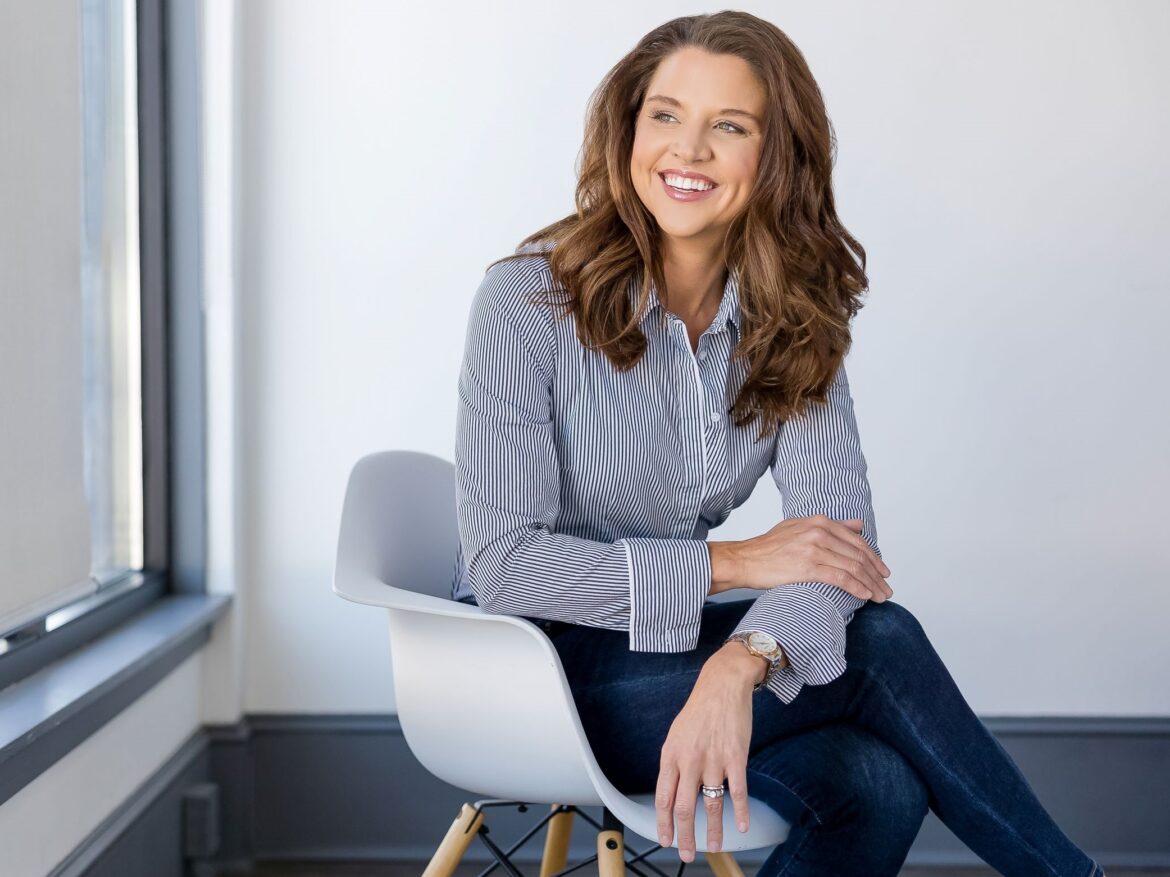 Welcome To New Hire Who's A Pro At Building Business
Welcome To New Hire Who's A Pro At Building Business
We're expanding our team with a dynamic leader with a proven track record of success in uncovering opportunities and generating new business. Katy Slater is joining Carlson Partners as Director, and brings with her over 15 years of experience in the construction industry and a passion for cultivating customer partnerships and achieving client standards.
Katy's role is to initiate new business and offer strategic support to the team of advisors. She will continue to organically bring industry partners together to collaborate.
Ted Carlson, president of Carlson Partners, said Slater's experience will provide the team another unique skill set and understanding in the industrial, office and retail markets. Katy has a solid reputation for building relationship focused teams, and she's committed to helping companies find spaces that meet more than just their square footage requirements.
"We compete and excel in the commercial real estate industry by knowing our space and honing our craft better than anyone. Being the most knowledgeable is a never-ending journey and we pride ourselves on being a trusted source of information for our clients, colleagues and the broader marketplace. Katy's background will be valuable in helping us create the best solutions for our clients,"
We are confident that Slater's strong background and experience will help us better serve clients and bolster the team's expertise supporting organizations of all sizes and industry sectors.
"We're committed to delivering the most strategic consultation and market expertise to our clients, so it's essential for us to retain and acquire advisors like Katy, who have great talent and experience to share," said Tim Olsen, Partner at Carlson Partners.
Katy is a graduate of the University of Memphis where she participated in Division 1 athletics. In addition to being a Minnesota licensed real estate broker, she is a member of the Minnesota Commercial Association of Realtors (MNCAR), actively participates in Building Owners and Managers Association (BOMA), Minnesota Commercial Real Estate Women (MNCREW), and Women in Construction (WINC). Her hobbies include all sports, pheasant hunting and enjoying Minnesota outdoors.
Katy Slater
(612) 834-5040 Direct
(612) 500-5600 Office