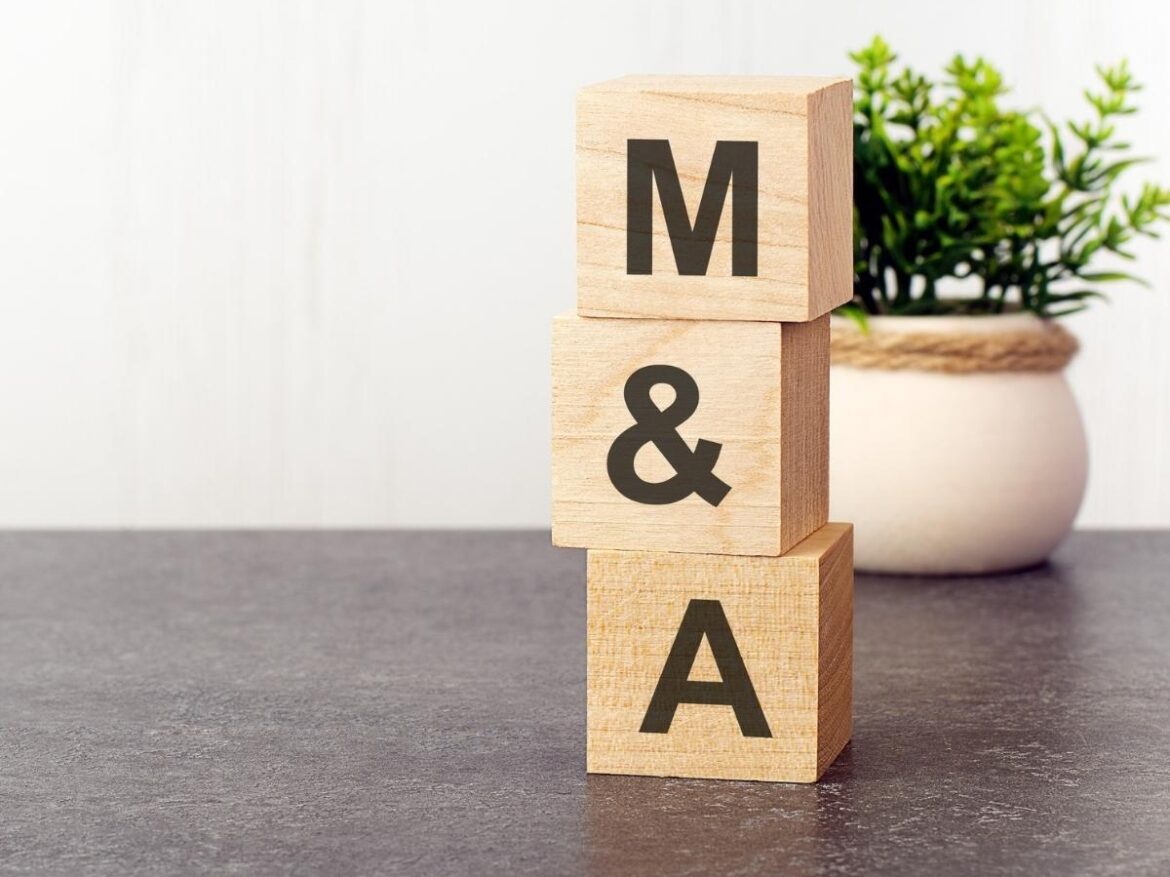 The Importance of Commercial Real Estate in Mergers and Acquisitions
CRE & M&A Activity
Despite uncertainties from COVID-19, 2021 marked a record year for M&A with more than $5 trillion in global volume.
Why is Commercial Real Estate So Important to Mergers and Acquisitions?
CRE not only represents one of the three largest asset classes on the balance sheet, but also one of the three largest expense categories on the income statement.
Aside from the financial impact, CRE has meaningful implications to strategic and operational objectives. In short, focusing on CRE in the M&A transaction provides an opportunity to add meaningful value to merger, acquisition and business unit divestiture transactions.
CRE Pivotal Role in M&A Success
Though it's often neglected during the M&A due diligence process – both in large-scale corporate M&A and private equity firm scenarios – real estate can play a pivotal role in M&A success. However, the work of analyzing real estate assets, including lease agreements, asset valuation, and portfolio integration opportunities is often undertaken after a deal closes, potentially leaving opportunity – and leverage –  at the negotiating table, while setting the stage for unanticipated complications, risks and costs that can erode the anticipated value of the M&A deal.
The following are a few examples of issues that should be addressed in the pre-M&A due diligence process:
Understanding M&A intent & business alignment
Asset discovery, risks & redundancies
Optimizing, integrating & divesting portfolio to drive value
Ensuring capital adequacy & improving client/customer experience
Developing clear performance measures
Ensuring effective execution
Merger and acquisitions is but a singular strategy for an organization's corporate development efforts. Corporate development – both inward and outward facing functions – is needed by a company to improve the financial and operating performance of the company and enable the company to outperform its competitors. CRE can play a dynamic role in helping an organization monetize and grow through a different combination of deals, partnerships and innovative alternatives.