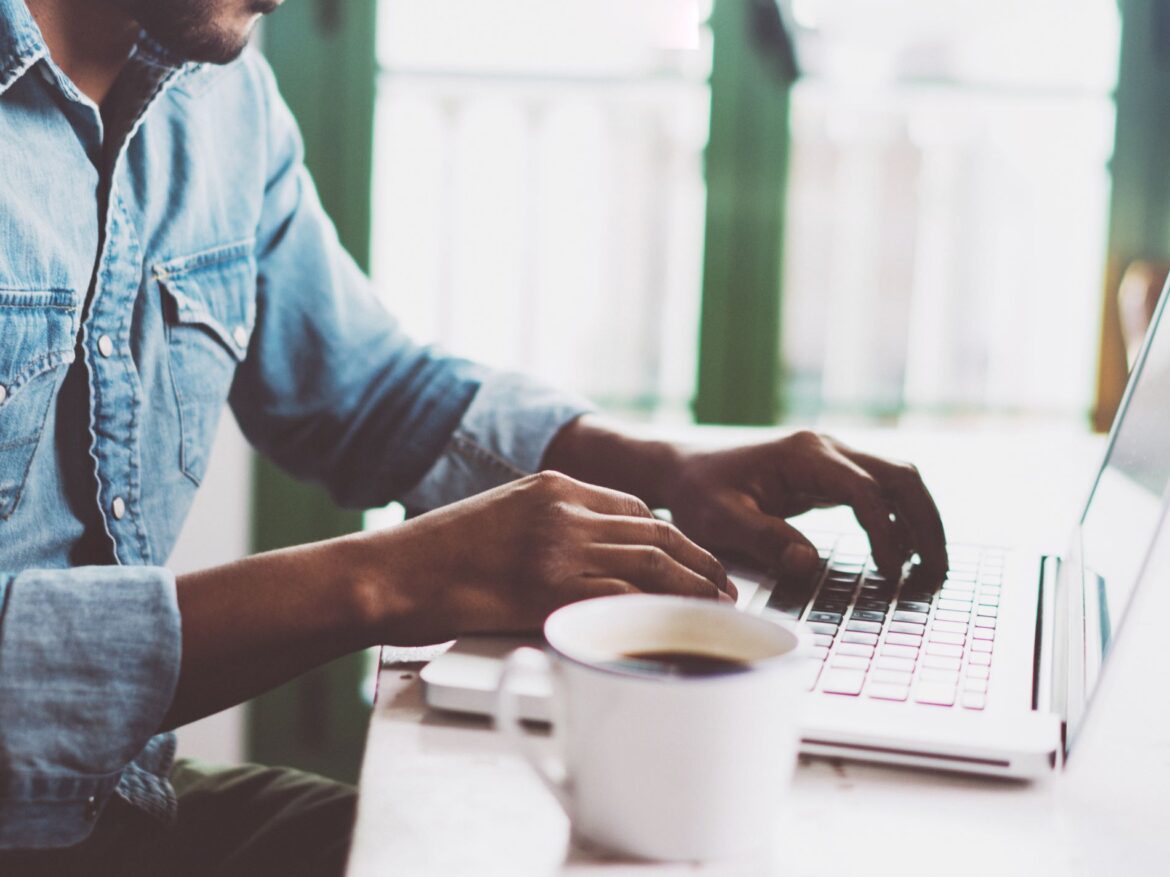 Ted Carlson Quoted in MSPBJ on PWC Remote Workplan
Ted Carlson, President of Carlson Partners, was quoted in an article titled, "PwC's remote-work plan adds to office market uncertainty in downtown Minneapolis," published in Minneapolis St Paul Business Journal. This article discusses the announcement made by PricewaterhouseCoopers that it would allow up to 55,000 U.S. employees to work remotely on a permanent basis. The announcement ignited speculation that similar decisions would be made by the other Big Four firms, all which maintain offices in Minneapolis.
Carlson said flexibility was already baked into the business practices of the Big Four. Employees spend a lot of time on the road or working on-site with clients, he said, and may not have a permanent workspace at their home offices.
"The revenue generators at Pricewaterhouse aren't sitting in an office," Carlson said.
Doubtful that the Big Four would ditch their offices entirely in favor of remote work, he described the announcement from PwC as just the next step in a flexible work model they'd already embraced.
"I still believe there's going to be a need for these accounting firms to have space," Carlson said. "… There's a real desire on the part of leadership teams to have their people together on a regular basis."