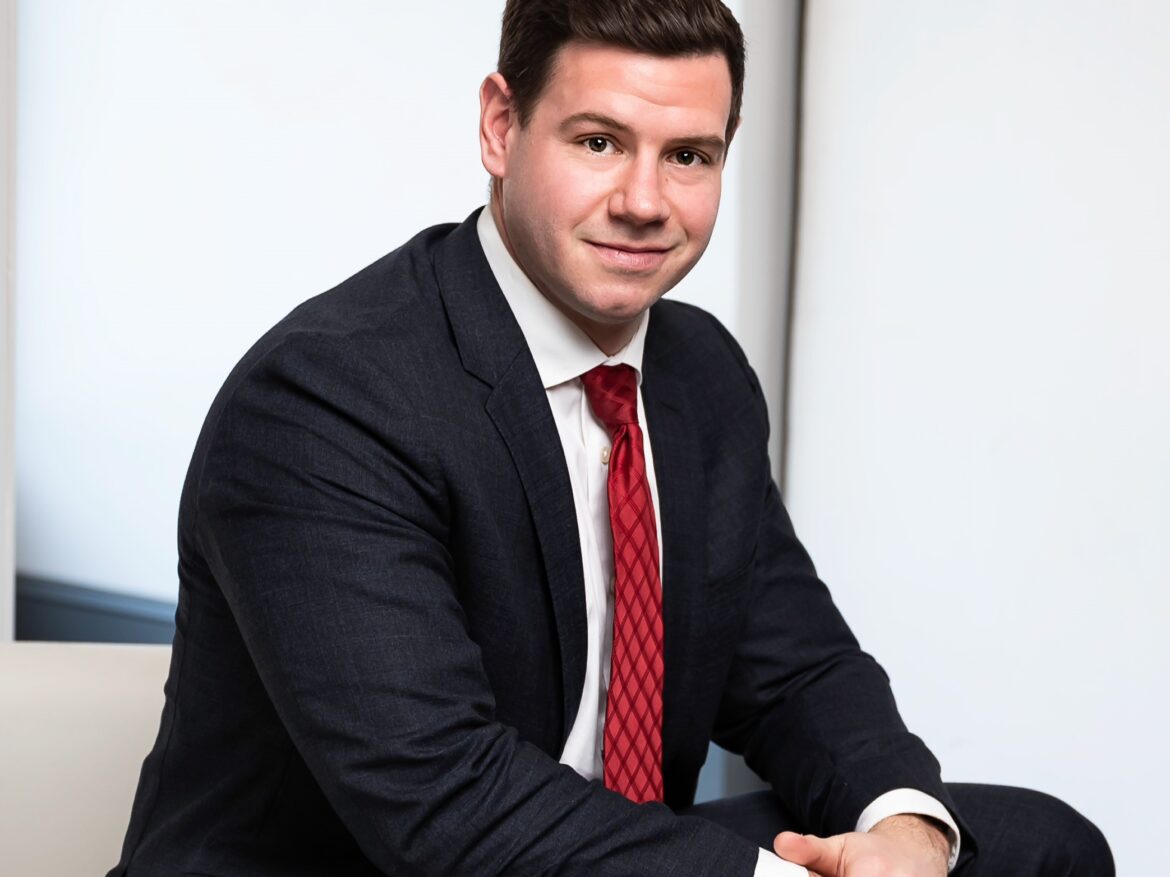 Team Member Spotlight: Q&A With Tim Tysk
August 2023 Team Member Spotlight
Get to know Tim!
---
What do you find most rewarding being an advisor?
Knowing that a sound real estate strategy can really shape the future success of a company – allowing them to create new jobs/products/services and positively impact their community.
Which of our company guiding principles resonates with you the most and why?
Integrity – When you're new to this business, it's hard to get up and started, and being 100% commission adds a new dimension of stress. Maintaining a strong level of integrity will benefit long term, strengthening relationships and reputation, rather than being known as transactional "used car salesman."
What are your areas of expertise?
I specialize in Industrial Tenant Representation with an emphasis on Corporate Services.
Which 3 words would you use to describe your job?
Humbling

Rewarding

Challenging
What made you choose us as your place to work?
The culture. No hierarchy, just a high achieving family who work hard to play hard.