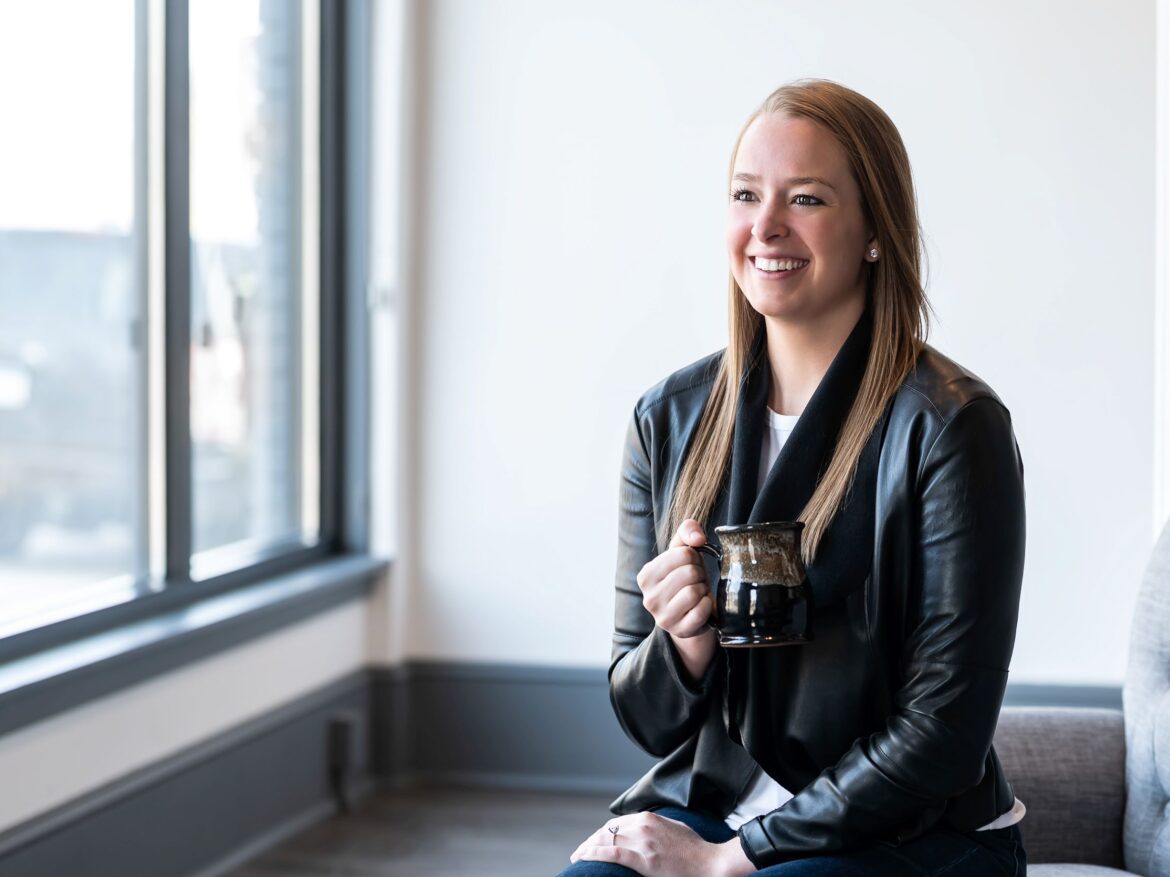 Team Member Spotlight: Q&A With Sami Cowger
May 2023 Team Member Spotlight
Get to know Sami!
---
What are 3 things that matter most to you?
Family is the most important thing in my life. I'm so lucky to have my family and Mitch's family all in Minnesota, so there are always an abundance of family activities happening. Friends are also an important part of my life and I'm very fortunate to be surround by some incredible friends. The third thing isn't a tangible object, and may sound cliché, but living life to the fullest is something that I try to take to heart and demonstrate on a daily basis.
What made you choose us as your place to work?
The culture at Carlson Partners is unmatched. I get excited every day to come to work and see my colleagues because we are basically one big family that supports each other day in and day out. Carlson Partners also gives you an incredible opportunity to have success in this industry and everyone wants to see you have success as well.
What do you find most rewarding being an advisor?
The relationships you get to build with so many different types of people is so rewarding. These deals and transactions can take months, sometimes even years, so your relationship becomes more than just a client/advisor relationship that last well beyond just the end of the deal.
What is your favorite hobby?
I love coaching, it's one of my favorite things to do for a multitude of reasons. I also love golfing and traveling (they usually go hand in hand with each other) with Mitch. We love getting the opportunity to travel to new places and find new and awesome golf courses to play.