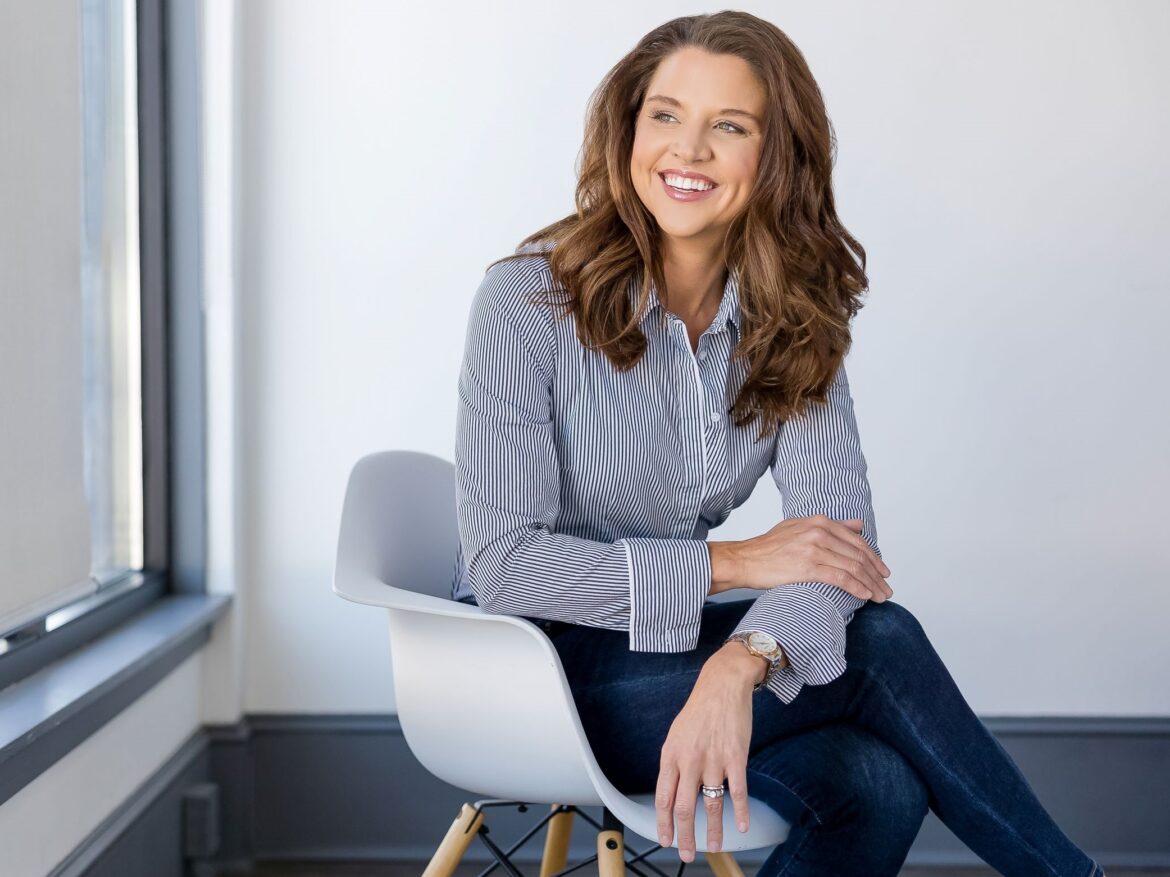 Team Member Spotlight: Q&A With Katy Slater
July 2023 Team Member Spotlight
Get to know Katy!
---
What are 3 things that matter most to you?
I try to live by the philosophy of "you are the company you keep." With that in mind I strive to be a better community builder, continuously strengthen all relationships personally and professionally, and create opportunity around me. Keeping people in a trusted referral circle smarter and more successful around me drives those behaviors.
What is the first thing you do to start your workday?
My goal is starting my day with a 30 minute run and journal three things to accomplish in that day that will create opportunity; transparently I start everyday playing Wordle.
What made you choose us as your place to work?
Carlson Partners allows our advisors to impact the client relationship in multiple facets and really cater to client needs. This approach allows me to lean into my relationship building and construction strengths to tailor every interaction. By looking at every opportunity with a relationship lens versus the transaction mindset, trust is built that creates a long-term recipe for success.