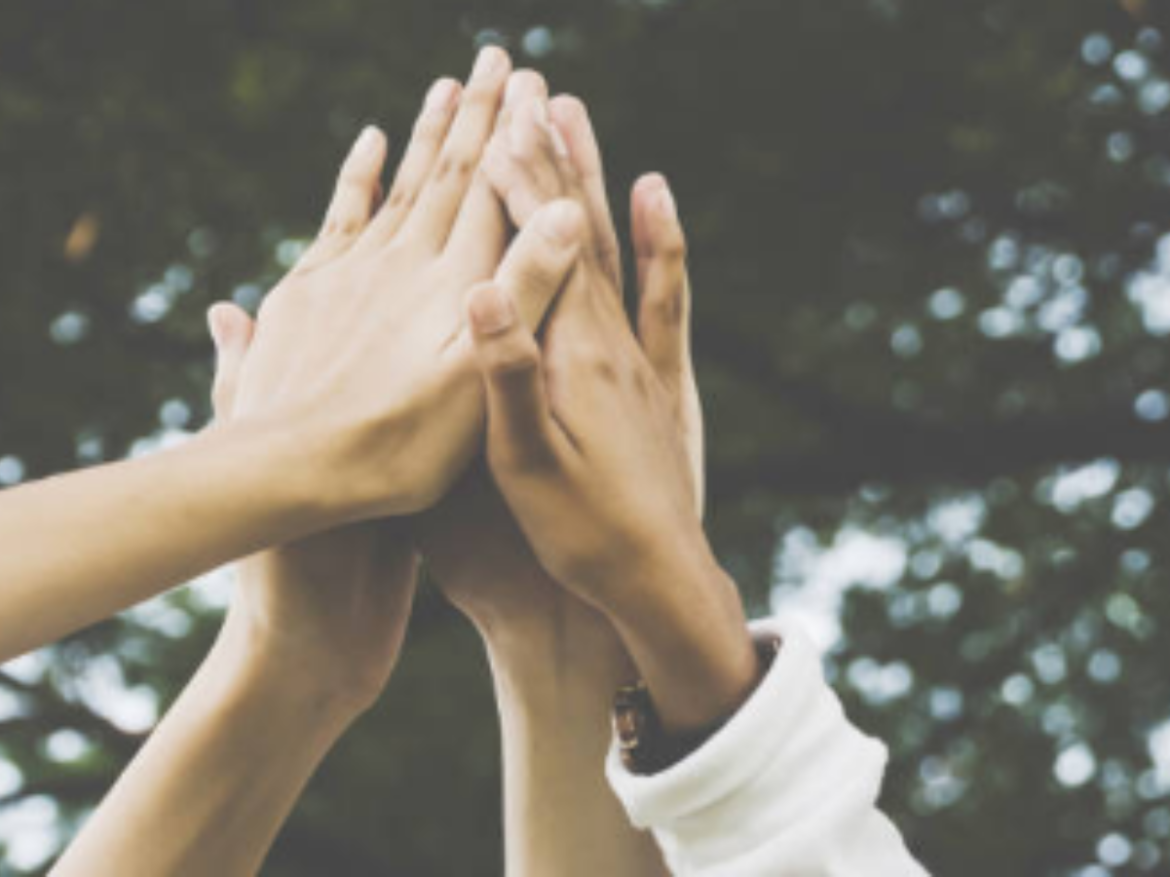 Carlson Partners Furthering the Mission of Local Organizations
At Carlson Partners, we're committed to supporting organizations in our local communities and beyond. In 2021, we provided in-person support and financial resources to a wide range of non-profits, reflecting our team's dedication to organizations near and dear to our hearts.
The members of our leadership team are active members of several non-profits, offering their time and expertise to further their missions. In addition, Carlson Partners provided financial support to enhance the work of these worthy organizations.
"Our team cares deeply about being involved in our communities and giving back to help make a difference," said Ted Carlson, President of Carlson Partners "I'm proud of the positive impact Carlson Partners is able to make in the lives of those served by the diverse set of organizations we support."
In 2021, Carlson Partners supported the following organizations:
Please click on the links to learn more about the work these organizations are doing in our communities:
Commercial Real Estate Diversity Collaborative – Stephanie Lee, Co-Chair
Cystic Fibrosis Foundation, Minnesota Dakota Chapter – Tim Olsen, Board of Directors
United Heroes League, MN Chapter – Tim Olsen, Board of Directors
Women's President Organization (WPO) – Stephanie Lee, Equity Committee
Lifeworks – Ted Carlson, Board of Directors
The Bakken Trio – Stephanie Lee, Board Advisor, Strategic Committee
University of St. Thomas, Opus College of Business – Stephanie Lee, Strategic Board of Advisors, Executive Committee
National Association for Women Business Owner, MN Chapter – Stephanie Lee, Sponsorship Committee Member
Foundation for Exceptional Warriors – Ted Carlson, Chair of Development
Medical Alley – Jon Becker, Community Member
Shattuck – St. Mary's Hockey Program
"This type of action really shows how dedicated our team is to making a positive difference. It's a great feeling to know that we are living out our mission of delivering value and results to our clients while bringing our energy and talents to organizations that strive to better the lives of others," said Tim Olsen, Partner at Carlson Partners.
We look forward to continuing to provide strong support and involvement with organizations that share our values and passions in 2022. We are excited to help build our local communities and support their missions with our expertise and financial support.