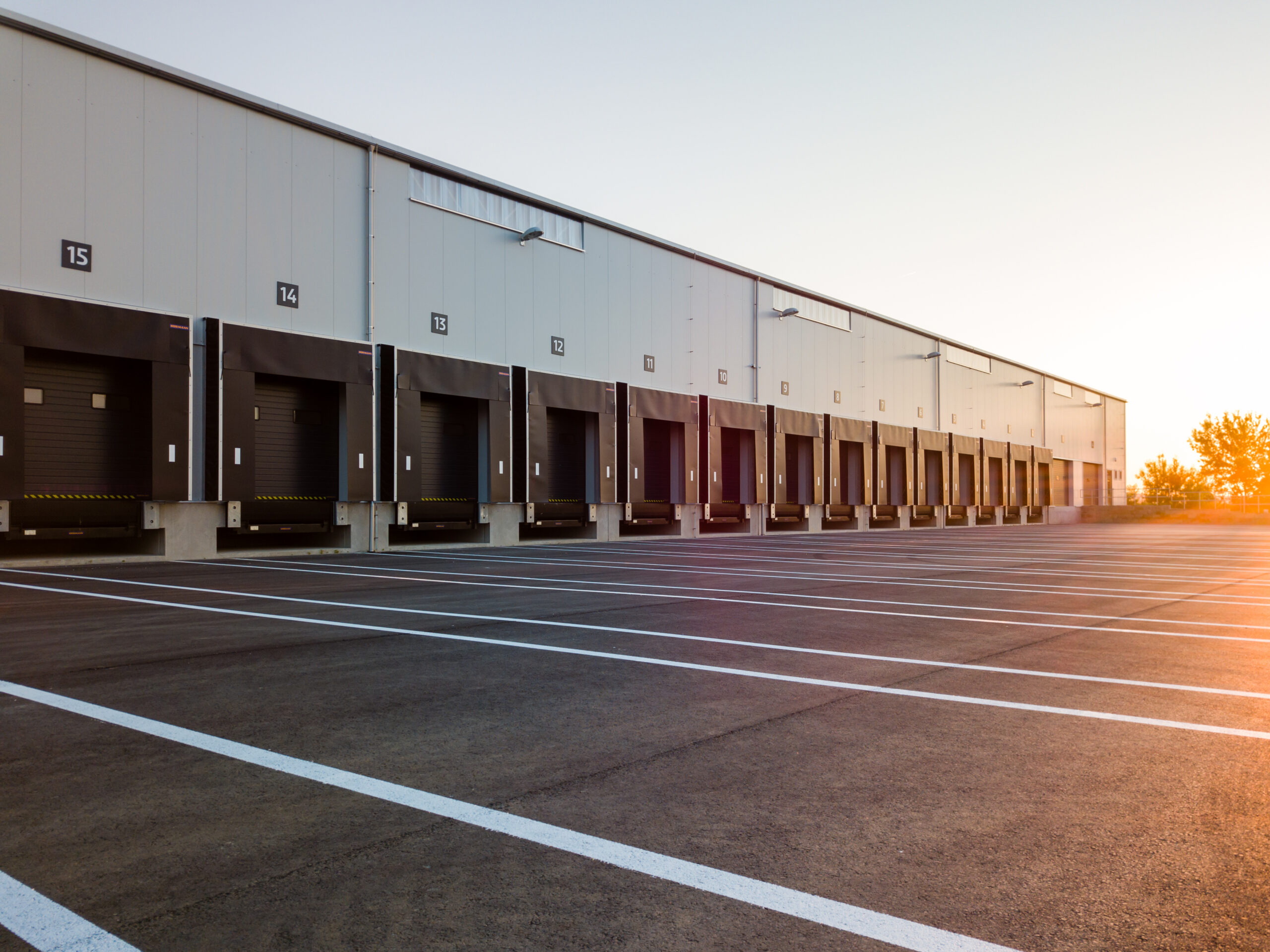 Q3 2022 Minneapolis-St. Paul Industrial Market Update
Q3-2022 Industrial Market Update
The industrial leasing market in the Twin Cities continues its steady performance with total quarterly net absorption of 2,189,981 SF and Year to Date total net absorption of 4,856,996 SF.  Current market activity remains robust with approximately 60% of new construction pre-leased before building completion. We expect the remainder of 2022 to be one of the best on record; however, 2023 is less clear with some clouds on the horizon.  The Federal Reserve's recent escalation of benchmark interest rates combined with the now sustained 8%+ inflation rate, stock market volatility and difficulty of attracting new employees present substantial challenges to the continuing record setting performance of the industrial market.
Market Overview
The Mpls-St Paul industrial market consists of 271 msf in eight counties across the metro. There was just shy of 2.2 msf of positive absorption overall for Q3 2022 increasing YTD to over 4.8 msf. Multi-tenant only properties posted 810,000 sf positive absorption with YTD of 2.8 msf. The overall vacancy rate for the market dropped to 3.3% and multi-tenant vacancy dropped to 5.0% for Q3 2022. To date, there are 54 construction projects throughout the market totaling 8.2 msf and 28 properties have been delivered YTD with 4.1 msf.
Market Highlights
At the close of Q3 2022, the market experienced over 3.8 msf of leasing activity in 176 transactions. The Northeast market shows the lowest vacancy rate of 2.4% while the West market is at the top with 5.2% for all properties. The Northwest market tops all markets with 1.4 msf positive absorption led by new delivery of 463,000 sf to Graco. The top single changes were in the Southeast market for the new delivery of Amazon with 517,000 sf while vacating 142,000 sf. The West market showed (33,000) sf negative absorption led by Jmark vacating 75,000 sf. One hundred three properties sold totaling 3.8 msf for $437 million.
Economic Overview
According to the Bureau of Labor Statistics (BLS), the unemployment rate for the Mpls-St Paul metropolitan statistical area (MSA) decreased 110 basis points to 2.1% for August 2022 from 3.2% for August 2021. The unemployment rate for the US was the same compared to last year at 3.6% in August 2022. State of Minnesota unemployment rate was 1.9%. The Mpls-St Paul MSA saw an increase in job growth as well as an increase industrial job growth in manufacturing with 11,300 during the same period.