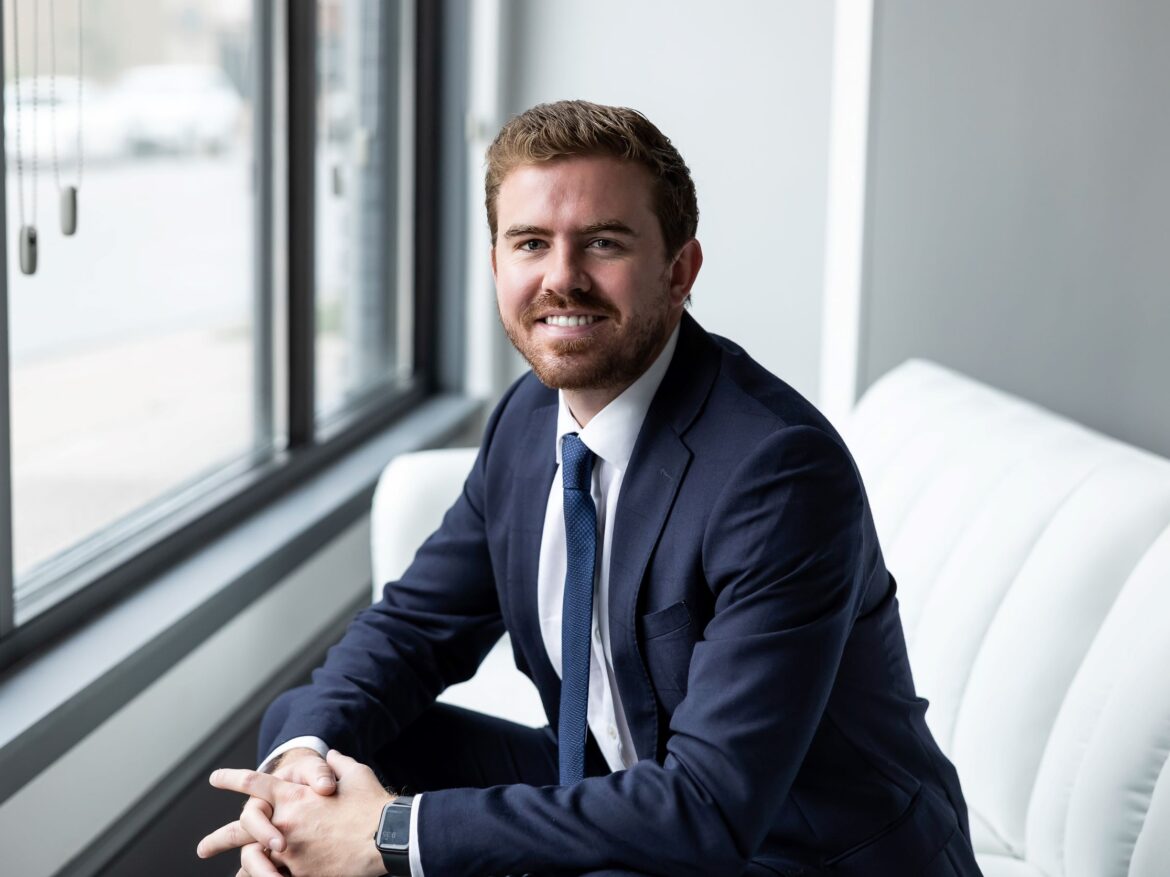 New Talent Further Strengthens Team at Carlson Partners
We are excited to announce and welcome Ryan Moynagh as the newest associate on our growing team. Ryan is a University of Saint Thomas alum. He was in the Opus School of Business and graduated with a Real Estate degree. Throughout school, Ryan worked as a sales intern at an IT hardware company, as well as a Private Client Group Intern at RBC Wealth Management. Following graduation, he worked at JLL in transaction and property management divisions where he advised ownership groups and prepared industrial and office market analyses all over the United States. He has represented several well-known companies and has managed over 4 million square feet of office and industrial properties.
With his experience, Ryan can bring a wealth of knowledge to our team and clients to further diversify our expertise and services. "We're deeply devoted to being a trusted source of information for our clients, colleagues, and the broader marketplace," said Ted Carlson, President of Carlson Partners. "As our company grows, expertise such as Ryan's will be valuable in helping us understand the trends in the Twin Cites commercial real estate market and engage tomorrow's leaders today."
Ryan will join the team as an associate director and focus on business development. He is a licensed real estate broker in Minnesota, a member of the Minnesota Association of Commercial Realtors (MNCAR), and a member of Building Owners and Managers Association International, Young Professionals (BOMA YP). We're confident that Ryan's practical, problem-solving approach backed by his experience and potential will make him a great addition to the Carlson Partners team.
Ryan Moynagh
(651) 728-1625 Direct
(612) 500-5600 Office