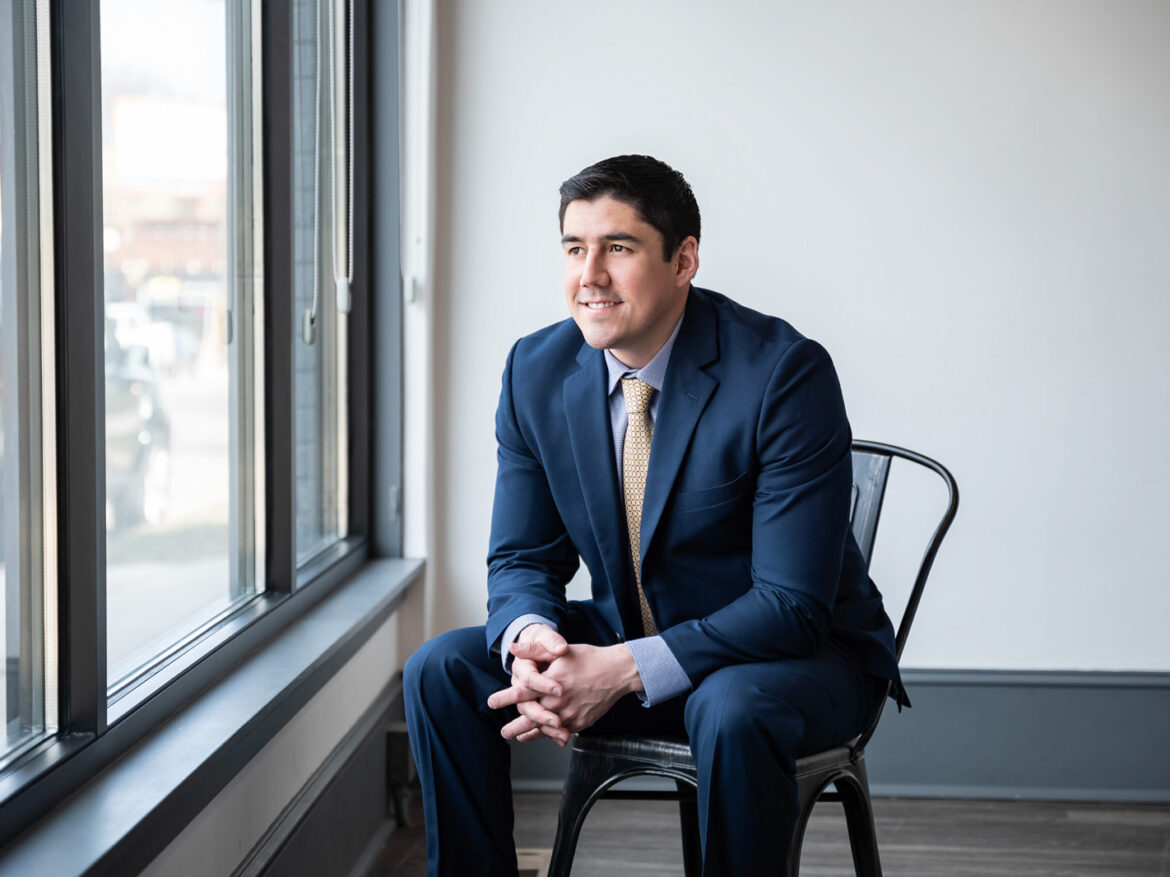 Carlson Partners Welcomes New Hire With Entrepreneurial Mindset
We're excited to introduce Ian Thompson, our newest associate. Ian joined Carlson Partners in 2022, bringing 10 years of experience in a wide variety of roles in commercial real estate. He's represented both sellers and buyers of industrial and retail properties, as well as downtown single-standing office buildings. Ian is a licensed real estate broker in Minnesota and is a member of the Minnesota Association of Commercial Realtors (MNCAR), as well as a member of Brokers in Industrial Real Estate (BIIR). His practical, problem-solving approach backed by years of experience make him a great addition to the Carlson team, where he'll be focusing on all markets in the Twin Cities area.
Early in his career, Ian worked as a property manager, managing and marketing a 3 million square foot portfolio of industrial warehouse properties spread throughout the Twin Cities.  During that time, he also worked closely with a team of a commercial real estate brokers where he implemented new business development strategies, portfolio administration, and prepared various client deliverables before becoming associate broker. Since then, he has been specializing in tenant and landlord representation for industrial clients in the North and East suburban areas of the Twin Cities.
"Ian brings a passion for the community to his work with real estate clients. He helps companies look beyond the brick-and-mortar aspects of a lease to the impact a space will have on the people who work there," said Ted Carlson. "We're excited to bring Ian on board to work closely with clients to define and find solutions that will meet their unique needs."
Prior to joining the commercial real-estate world, Ian attended Cretin-Durham Hall High School & Saint Mary's University where he studied Marketing and Public Relations. He is active in the community, volunteering for the Special Olympics and the Dorothy Day center. Born and raised in the Twin Cities, Ian enjoys taking advantage of Minnesota's great outdoors. His favorite hobbies include skydiving, camping near the St. Croix River, and hosting friends.