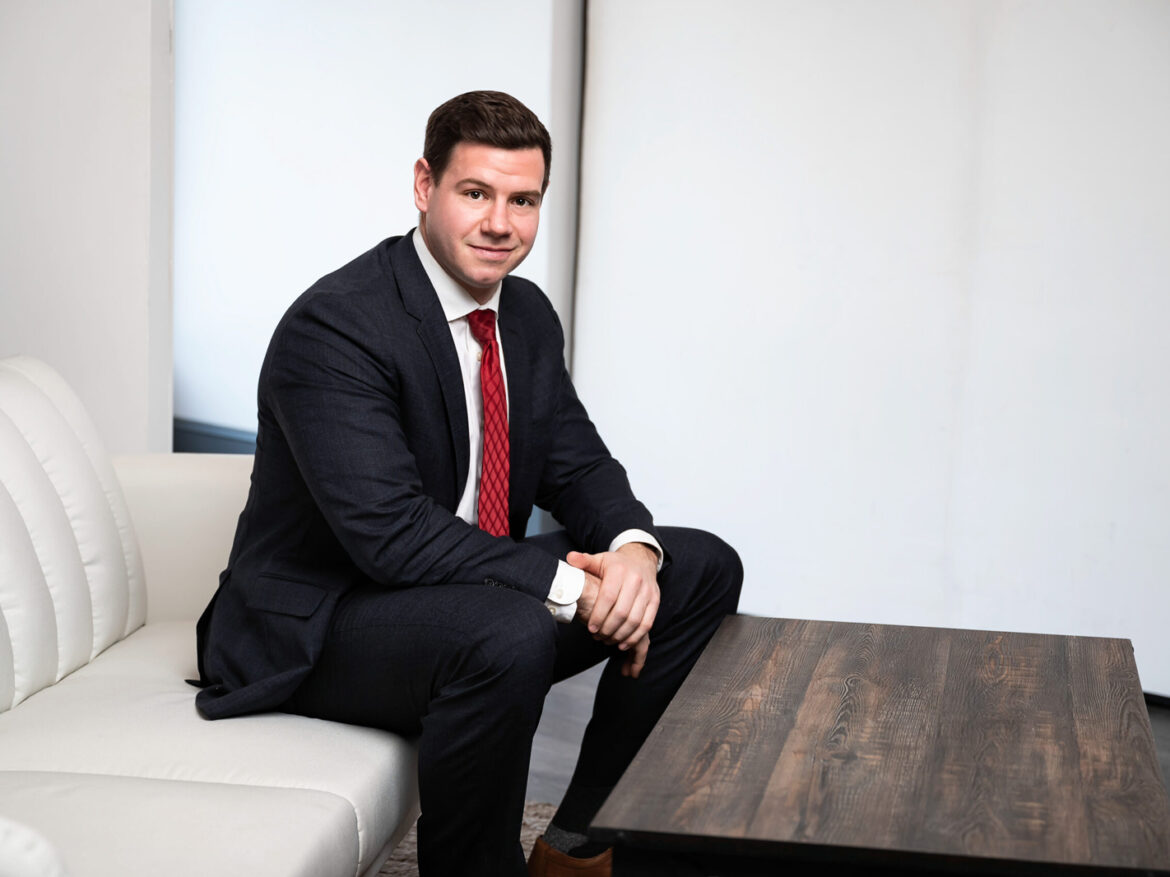 Tim Tysk Promoted to Director
Delivering impressive results for several tenant clients has earned Tim Tysk a promotion from associate director to director at Carlson Partners. Tysk has been with our rapidly expanding office, retail and industrial real estate advisory firm for three years, and he's practiced real estate since 2016. He'll continue to be a tenacious tenant advocate for our company.
Ted Carlson, president of Carlson Partners, said Tysk is particularly strong at understanding the complexity of client needs and negotiating unique solutions. It's a strength that Carlson noticed early on in Tysk.
"Tim fights like hell for his clients so they can get the best value possible," Carlson explained. "He's an outstanding team member who has shown he can also handle large national assignments, negotiate the best incentives for our clients and drive real estate strategies that support the client's business strategies. This promotion is well-deserved."
Tysk has represented clients in the industrial, manufacturing and distribution facilities sector throughout the United States. In 2021, he completed $40M in transactions and grew our client roster with new additions in the automation, engineering, and food service industries. In addition, he was nominated for the 2021 NAIOP Broker² Award, which recognizes outstanding value created by a brokerage team. He has also earned Carlson Partners' emerging leader and broker-of-the-year awards.
Tysk's experience and transaction volume now make him eligible for membership with the prestigious Society of Industrial and Office Realtors (SIOR), a premiere resource for continuing education and collaboration. Tysk is an active member of the Minnesota Commercial Association of Realtors (MNCAR), as well.