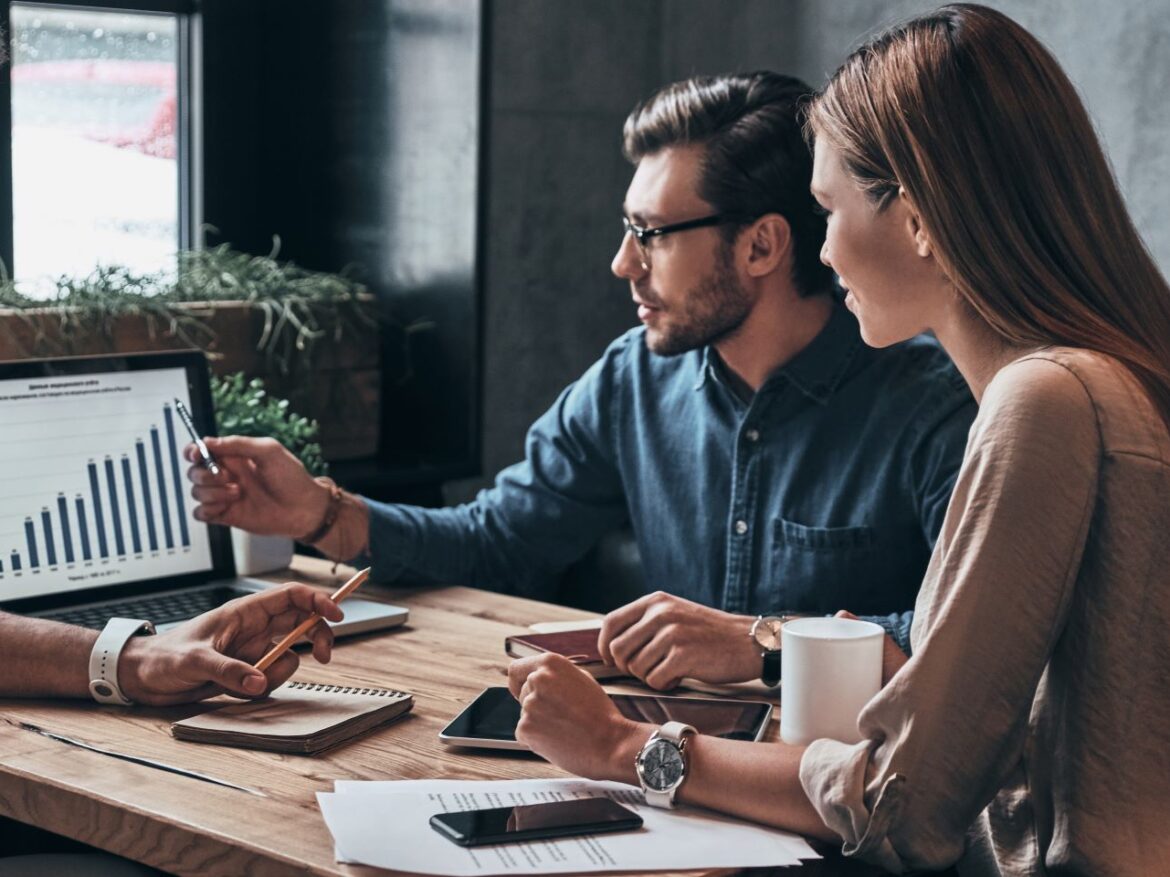 5 Things To Consider When Making Real Estate Decisions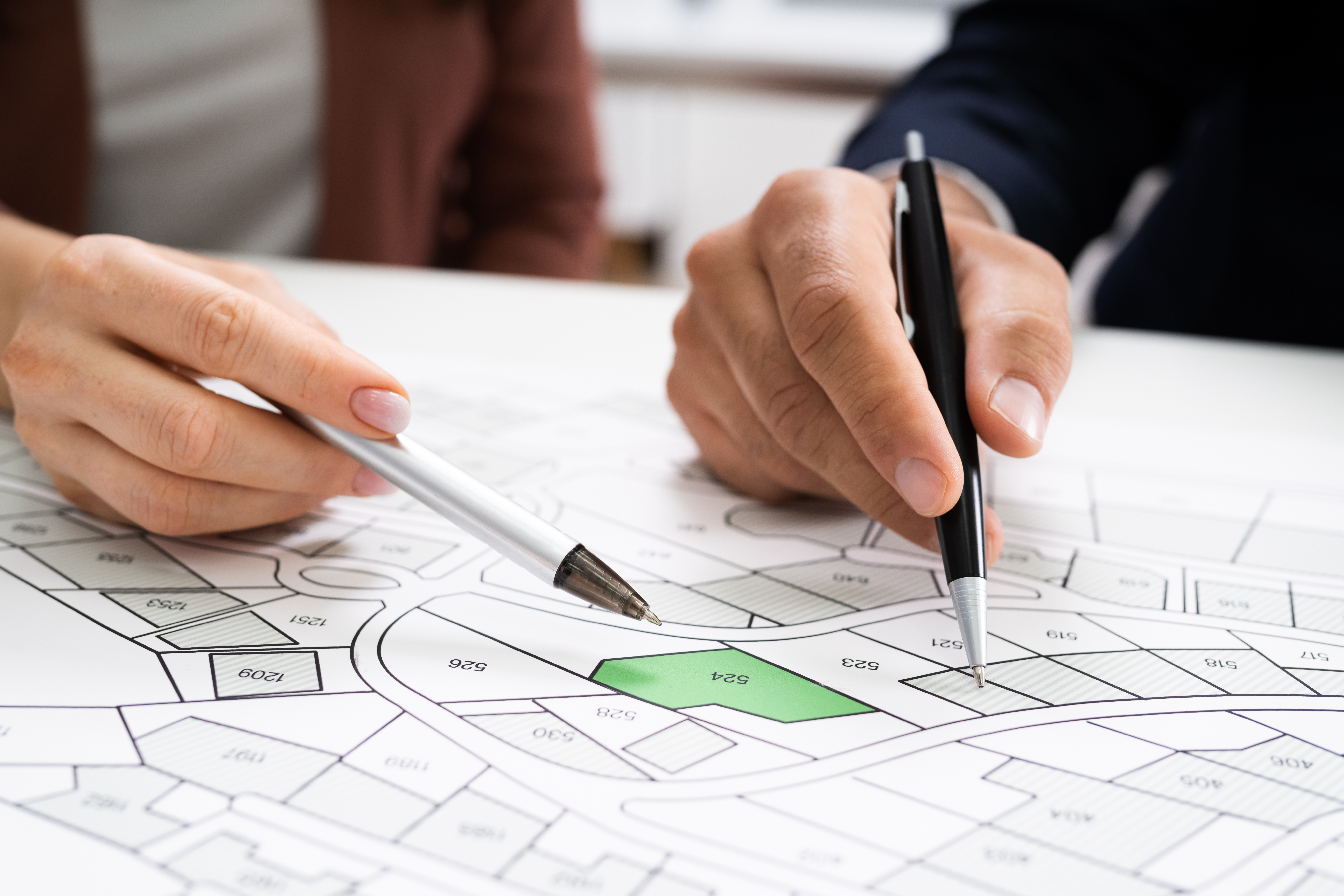 Making real estate decisions can be stressful, and the big decisions that you make can affect your family, your employees, and the community. It pays to take some time to consider a few factors. With the right real estate decisions, you can build a profitable business. Here are 5 things that should be on your mind when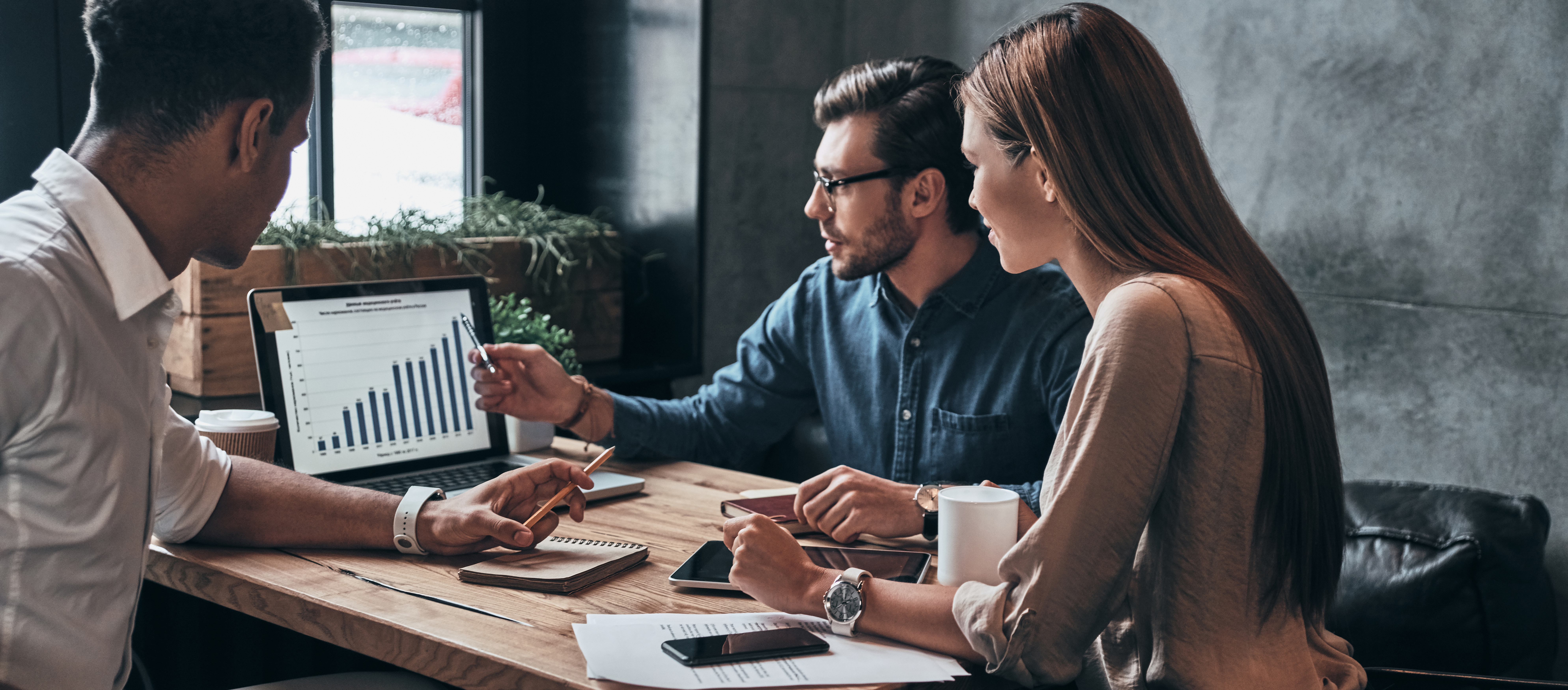 making real estate decisions.
---
1. Location, Location, Location
Business owners should consider factors such as proximity to customers, employees, suppliers, and transportation options when choosing a location for their business. The proximity of your business to customers is important because it allows more frequent opportunities to establish a relationship and to create long-term customer loyalty. Employees are affected by how much time they commute to work, so by having data that accurately measures commute times, business owners can see just how long it takes each employee to commute to work. If there are no public transportation or easy access to highways and freeways, that can also cause a problem with employees getting to work. Suppliers are another important consideration when choosing a location for your business; if there aren't many suppliers nearby then it could be difficult finding someone who will sell you products or services related to what you offer.
2. Cost
The cost of real estate, including rent, property taxes, insurance, and maintenance, may be the most important factor to consider in real estate decision-making. That is why representation in commercial real estate is vital to business operations. Advisors understand the complexities of real estate transactions and know what it takes to keep tenants' costs low.
3. Space Requirements
Business owners should consider their current and future space needs, such as square footage, number of offices, and any specialized requirements. If there is too much square footage to the number of employees you have, it can lead to an unorganized work environment. There are several ways to determine the right space requirements for your business, and consulting with an expert will assure maximum utilization to your business square footage.
4. Zoning and Regulations
Business owners should understand the local zoning regulations and any restrictions on the type of business that can be conducted in the chosen location. Zoning regulations and restrictions are in place to help ensure that neighborhoods are safe, clean, and maintained, and to prevent overuse of land. These regulations and restrictions can be confusing and often change, so it's important to know this information and what it means for your business before you sign a lease or make a purchase.
5. Future Growth Potential
Business owners should consider the potential for future growth, including expansion plans and the availability of additional space in the area, when making real estate decisions. Failure to plan is planning to fail, so by planning for future growth, you will potentially save your business time and money, as well as stay ahead of your competition.